Inspire. Inform. Connect.
Interested in the dynamic, respectful philosophy of education from Reggio Emilia, Italy? You are not alone! OVL is a state-wide group of teachers who are connected by their journey in understanding and implementing this amazing philosophy.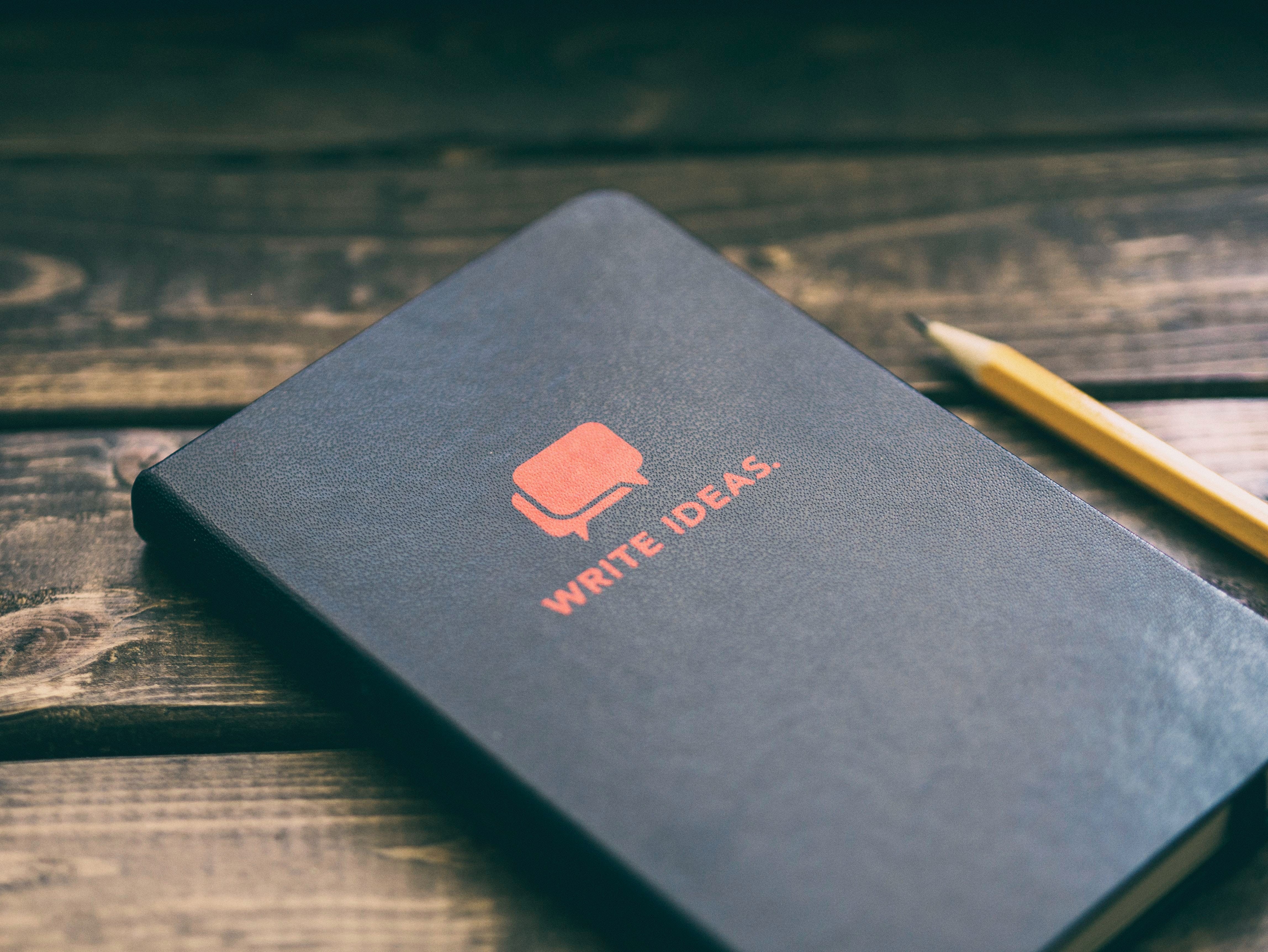 We currently have professional study groups meeting in 11 counties throughout Ohio. We would love to connect you with one of these groups or help you start your own study group!
Registered professional study group members are eligible to receive up to 15 hours of Ohio approved professional development each year when requirements are met.
Each year Ohio Voices for Learning's study group facilitators meet together to choose the study topic. Our topic for the 2023-2024 year is The Image of the Child.
Each June our Study Groups come together to celebrate a year of learning and growing together. Each group brings documentation of their studies over the year so that we can collectively celebrate the accomplishments of each Study Group. Some groups bring presentation boards, some slide shows, and others representational artifacts such as canvases or sculptures. The June Celebration is generally hosted by a Study Group, and includes our annual membership meeting.

Our June 2023 Celebration will be held Saturday, June 3, in Parma. Study Group Facilitators will receive details to share with study group members.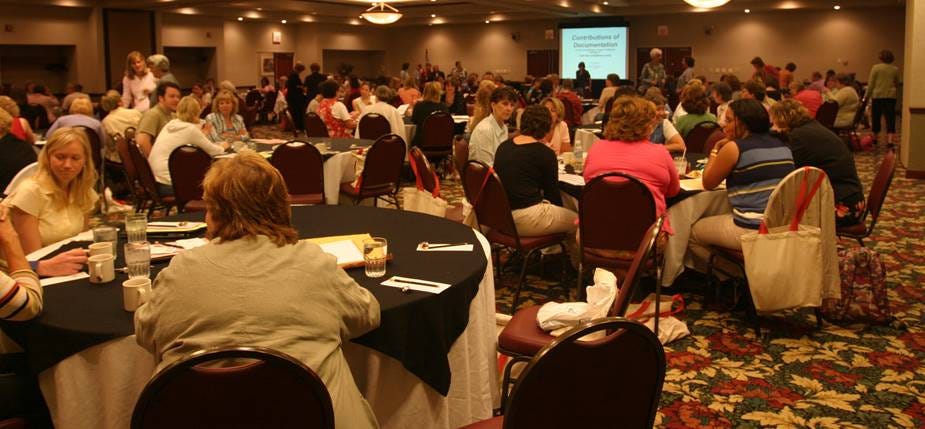 Connect with us to be inspired! Interested in starting or finding a Study Group? Let us know!
"I thought I had to be the expert for the children. I have learned that it is important to be a co-learner and researcher with the children."
"Before, I directed the children in their projects. These days, I encourage them to be more self-directed and we are partners in learning."
"When you set aside what you think children should know and all of your own thoughts that are racing through your mind, you begin to listen to the children in front of you."