Inspired Teacher Institute
Inspired Teacher Institute:
Working with Children in our Current Complex Context
with keynote speakers
Katie Thornton and Justin Moorman
September 23, 2023
Register Now!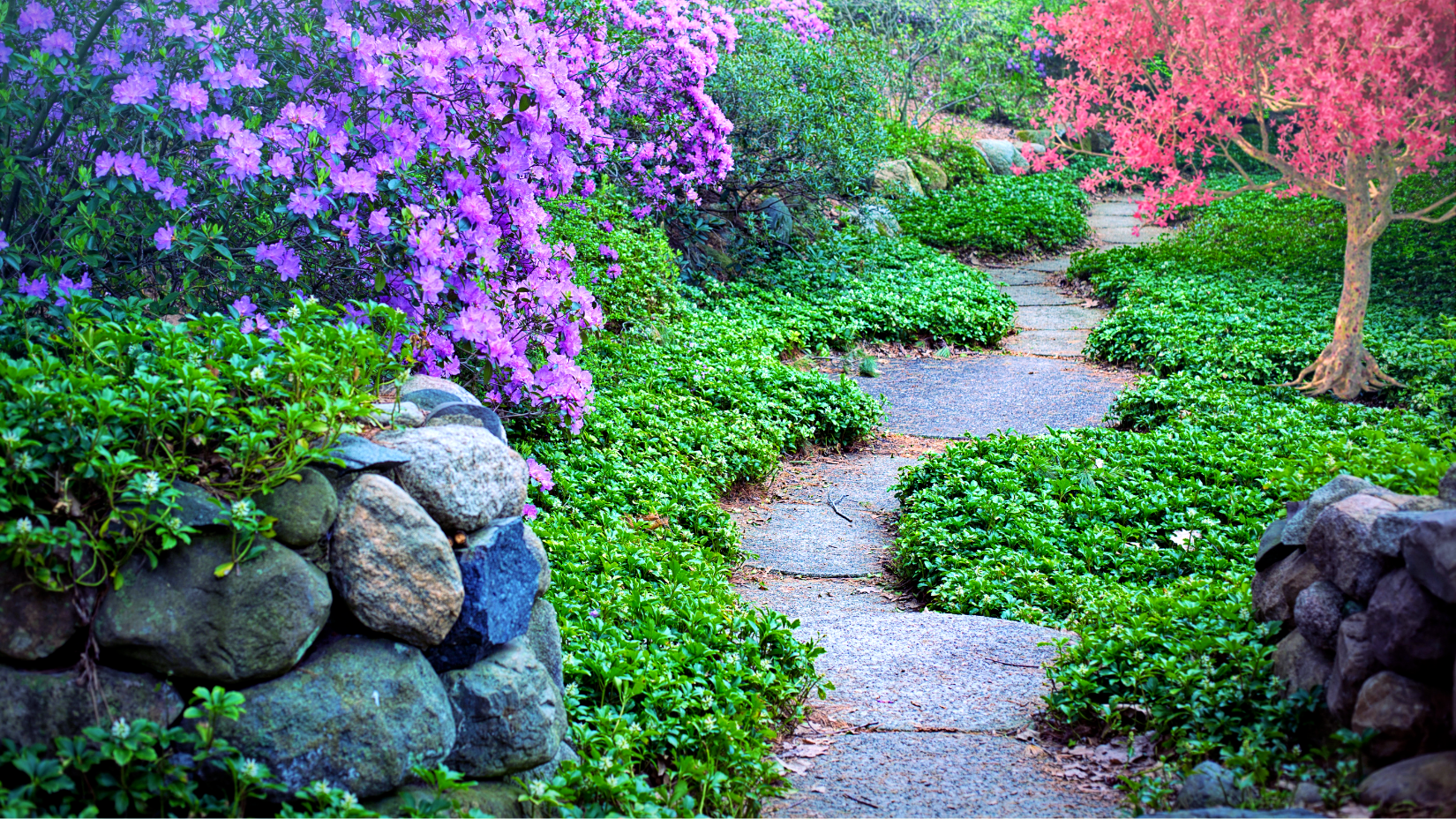 Call for Proposals
Seeking proposals for breakout sessions that honor the transformative power of Reggio Emilia's strong image of the child. Deadline for submission is August 7, 2023. Questions may be directed to Ohio Voices for Learning.
Justin Moorman and Katie Thornton are educators who are well versed in Trauma Informed Practices with advanced training in the Neurosequential Model in Education, Applied Educational Neuroscience, Crisis Prevention Intervention, Restorative Practices, Treatment and Education of Autistic and related Communication Handicapped Children (TEACCH), and Advanced Collaborative and Proactive Solutions.

They believe children do well if they can, and problems should be solved WITH children. They look forward to sharing their passion with others to continue to help reform educational practices based on current research.

Katie has immersed herself as an active Reggio Emilia study group member, educator and advocate since 2001 with a firm belief that best teaching practices always lead back to Reggio.

Katie and Justin have launched the (Re)Education of Schools Podcast to give voice , advocacy, support, and professional development to other educators.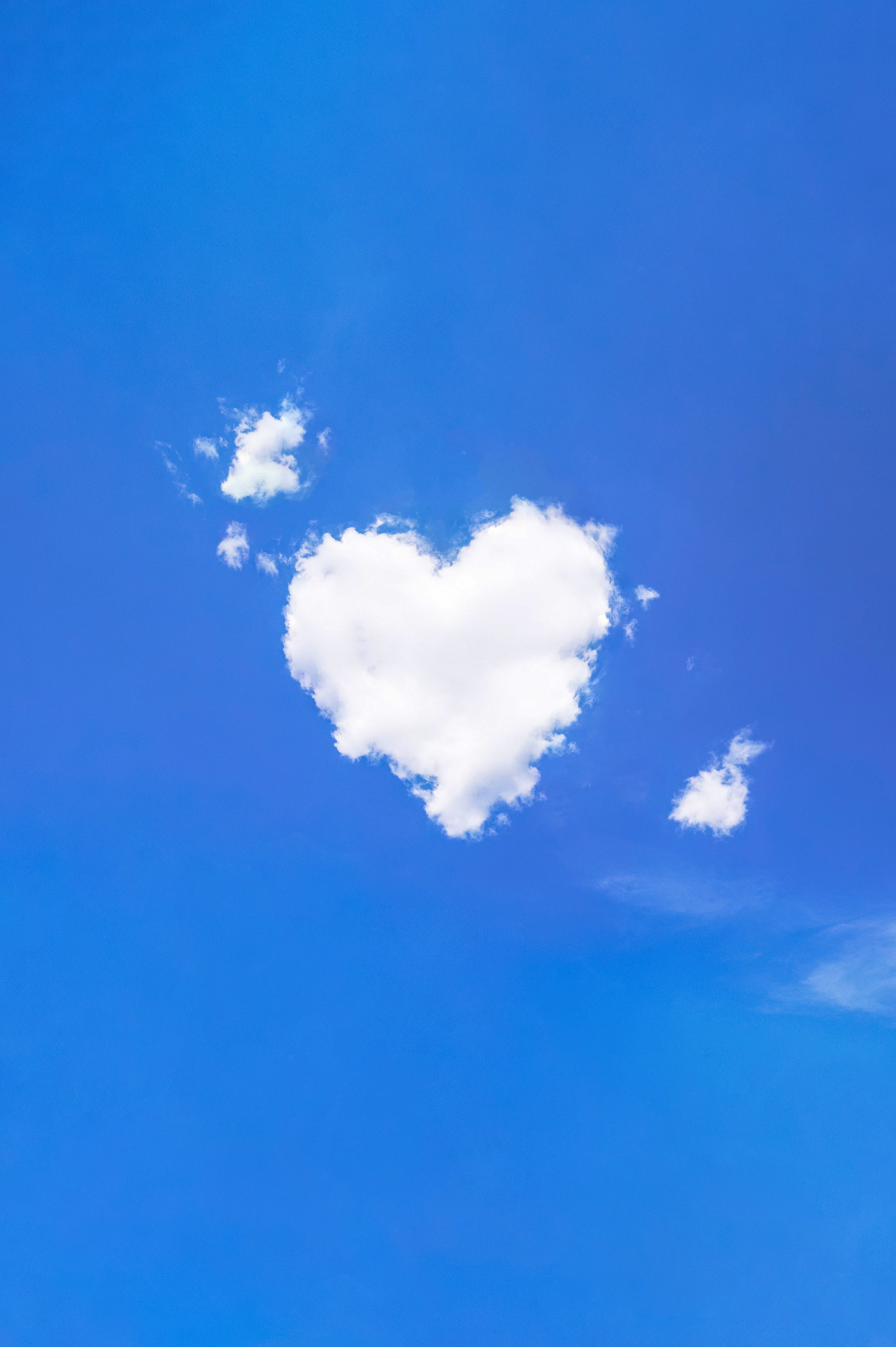 Recent Past Events
Fall Inspired Teacher Institute
2022--Pursuing an Amiable Environment: A Place where children, families, and teachers are welcomed and inspired Keynote Speaker: Rukia Monique Rogers
2021--Day of Dialogue
2020--The Hundred Languages of Documention Keynote Speakers: Ann Pelo and Susan Stacey