Inspire. Inform. Explore.
Ohio Voices for Learning: A Reggio Inspired Forum exists to promote an exchange of information, ideas, and experiences through a variety of professional development opportunities. We strive to inspire quality early learning and care for young children and their families in Ohio.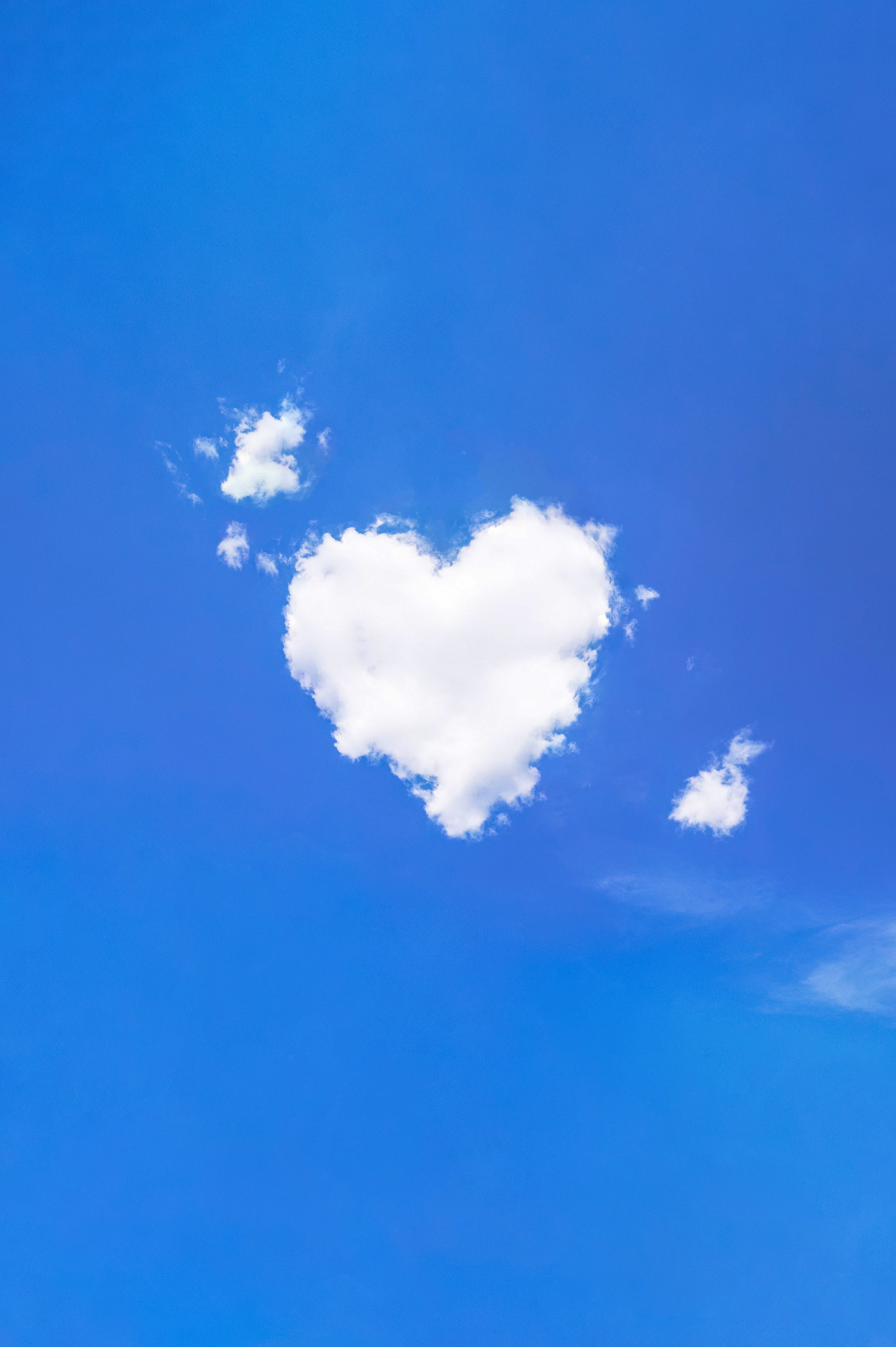 2022 INSPIRED TEACHERS INSTITUTE
Pursuing an Amiable Environment:
A place where children, families, and teachers are welcomed and inspired
Featuring a Keynote by Rukia Rogers, founder and pedagogical leader of the Highlander School in Atlanta, Georgia.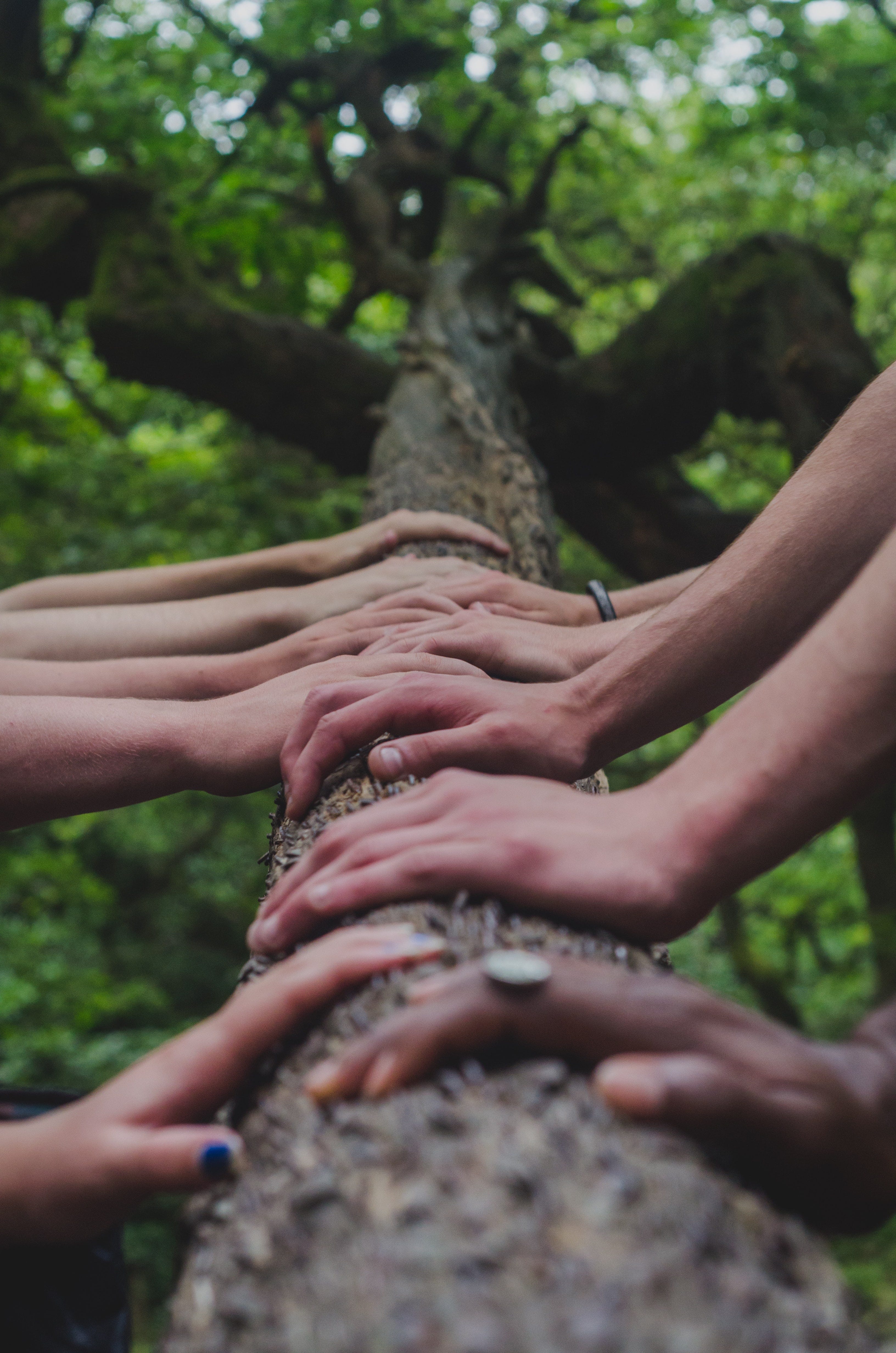 Ohio Voices for Learning will be presenting Holding onto Joy: Cultures of Connection at NAEYC's Professional Learning Institute in Cleveland, Monday, June 13, 2022.


Inspire. Inform. Connect.
Professional Study Group
Our Study Groups may receive Ohio approved professional development credit. Groups are how members of Ohio Voices for Learning connect, share and become inspired through monthly meetings and discussions. You can find a group in your area to join or you can start one of your own.
Mini Day of Dialogues
After the success of our spring 2021 Day of Dialogue, we are continuing the discussions every other month. At this time the Mini Day of Dialogues are virtual only.




The Hundred Languages of Documentation
**This event has concluded. **
November 6-7, 2020
Virtual only
Join us in welcoming Ann Pelo and Susan Stacey as we explore navigating documentation in the 21st century.
Day of Dialogue
**This event has concluded. **
April 17, 2021
Virtual only
The goal of the Day of Dialogue is to come together, learn from each other's experiences in an open dialogue, wonder together and imagine possibilities.
Find connections, even virtually! Get reinvigorated for the rest of the year.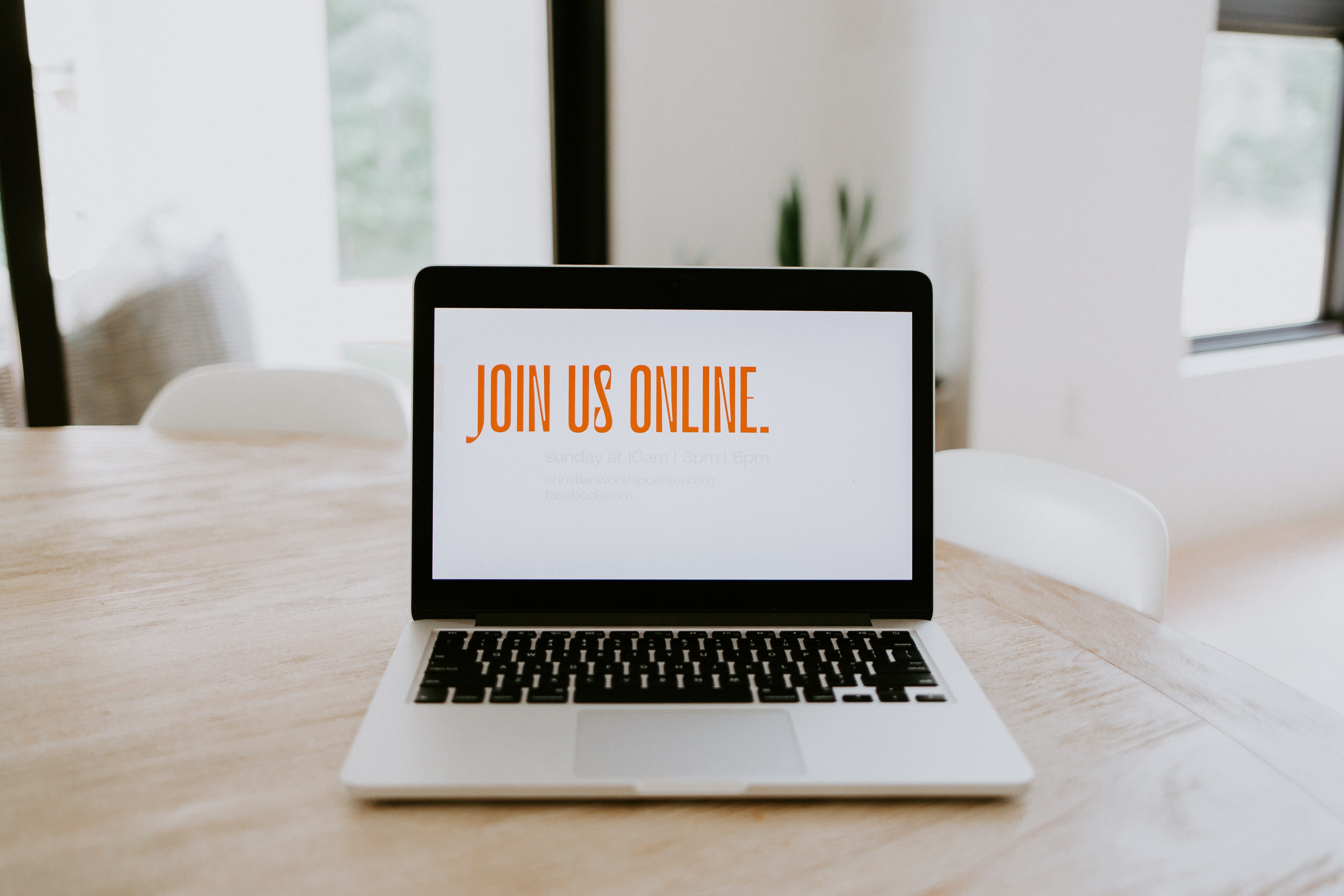 Want to know more?
Sign up for our quarterly newsletter.