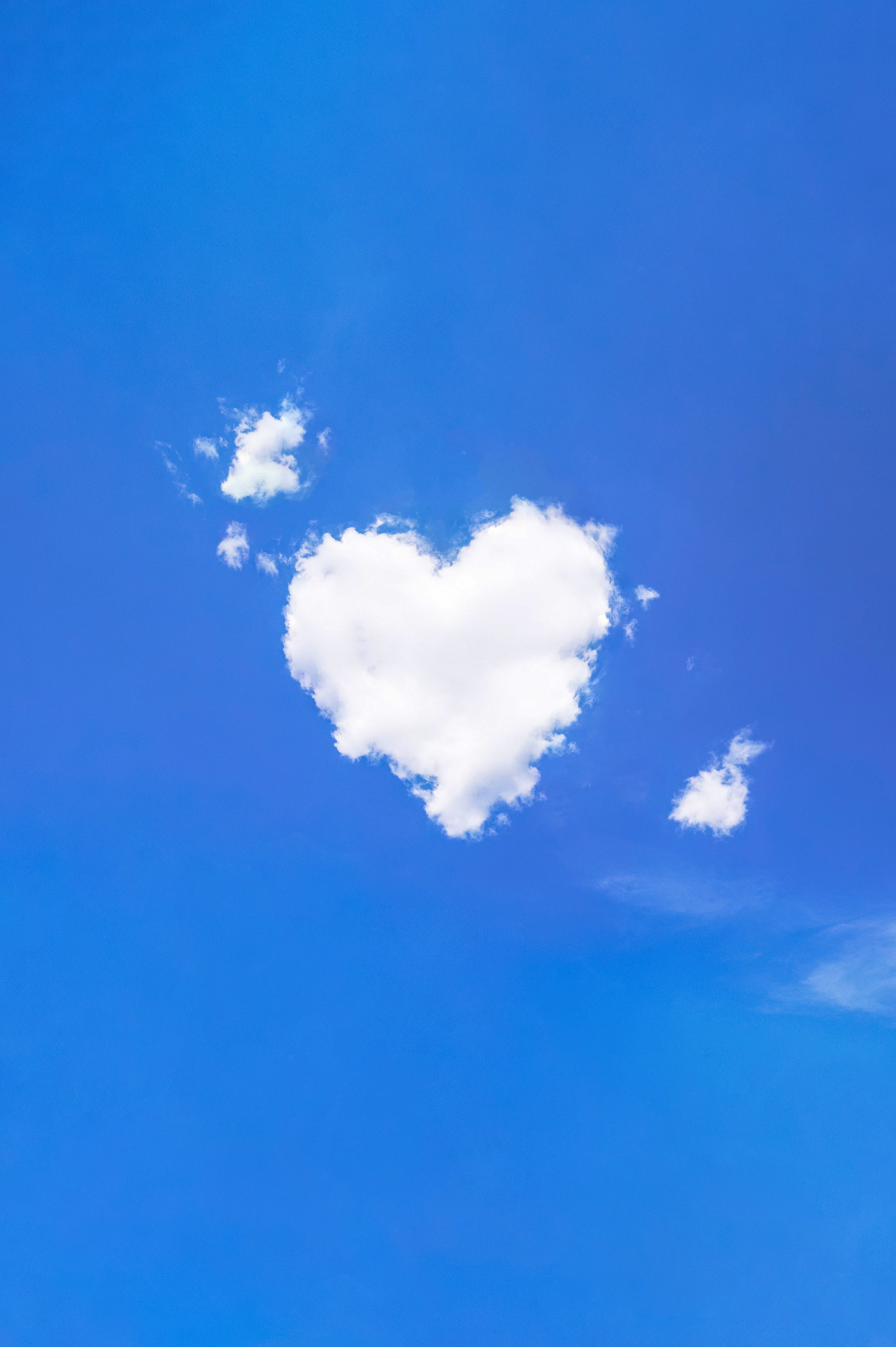 Fall Inspired Teacher Institute
Pursuing an Amiable Environment:
A place where children, families, and teachers are welcomed and inspired
September 30-October 1, 2022 in Columbus, OH
As Malaguzzi states, "a school requires careful thinking and planning concerning procedures, motivations and interests. It must embody ways of getting along together, of intensifying relationships… the school should invite an exchange of ideas, be open, and democratic in order to open minds."

Ohio Voices for Learning invites you to examine practices that fuel our pursuit of creating an amiable environment.
Highlights
a tour of our host school, including indoor and outdoor environments
break out sessions
a boxed lunch
A virtual keynote option will also be available.
Keynote Speaker
Rukia Monique Rogers has worked with young children and their families for over 25 years, including work as a preschool and toddler teacher, a studio teacher, and a curriculum coordinator. She has been inspired by the educators of Reggio Emilia, bell hooks Bettina Love, Dr. Martin Luther King, Jr., and many others who see education as a fundamental right, as well as a catalyst for social change. Rukia is an anti-bias and anti-racist educator committed to cultivating a community full of love. She founded The Highlander School in Atlanta in 2013.
Proposal Submissions
Please consider sharing your expertise with us! Please complete this form by August 7th, 2022 to be considered as a presenter.


Each June our Study Groups come together to celebrate a year of learning and growing together. Each group brings documentation of their studies over the year so that we can collectively celebrate the accomplishments of each Study Group. Some groups bring presentation boards, some slide shows, and others representational artifacts such as canvases or sculptures. The June Celebration is generally hosted by a Study Group, and includes our annual membership meeting.

Our June 2022 Celebration will be held Saturday, June 4, in Cincinnati. Study Group Facilitators will receive details to share with study group members.