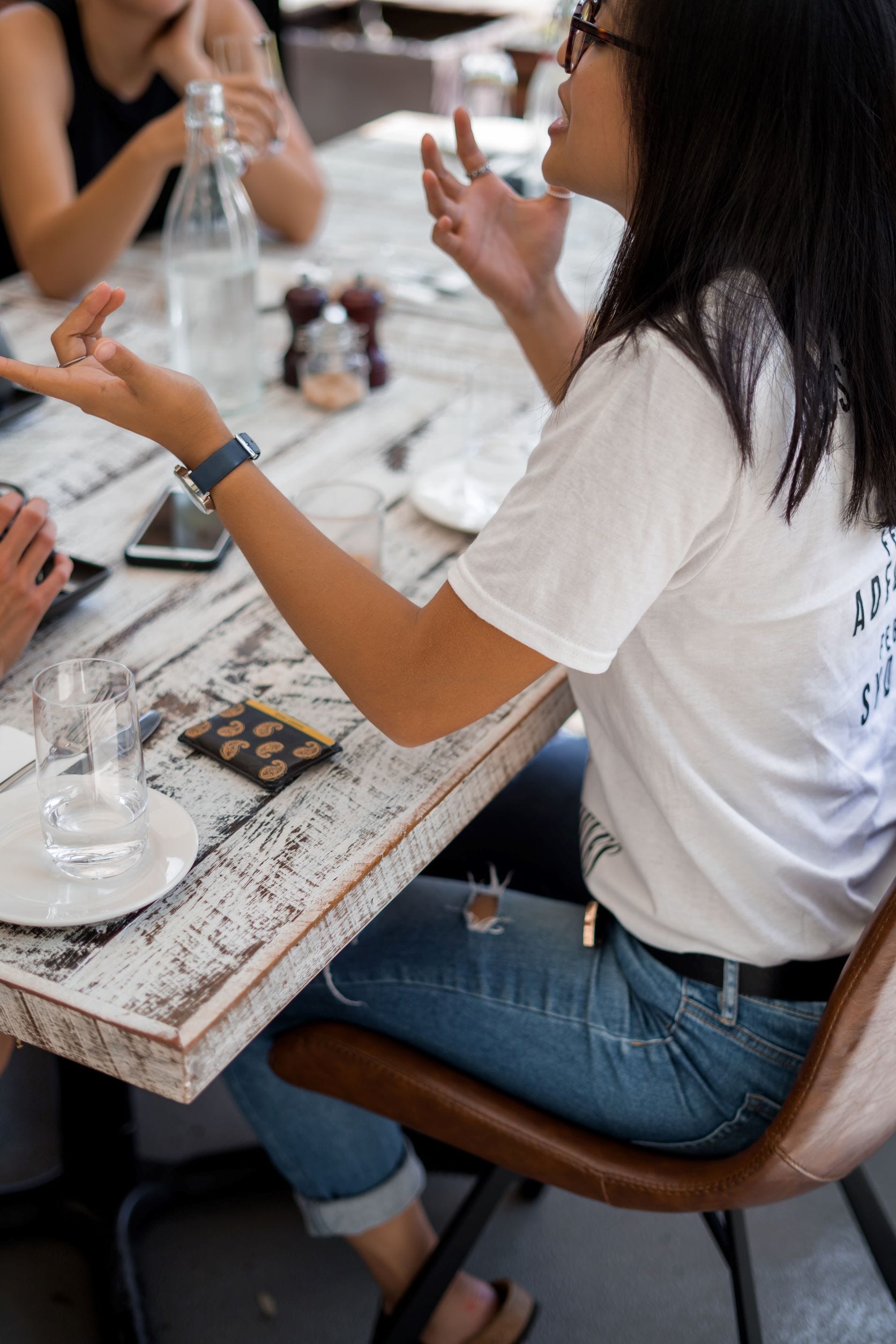 Save the Date! March 10, 2023
Day of Dialogue is a virtual exchange of ideas, questions, and inspiration. Two different times are offered: 10:30-11:30 and 3:30-4:30.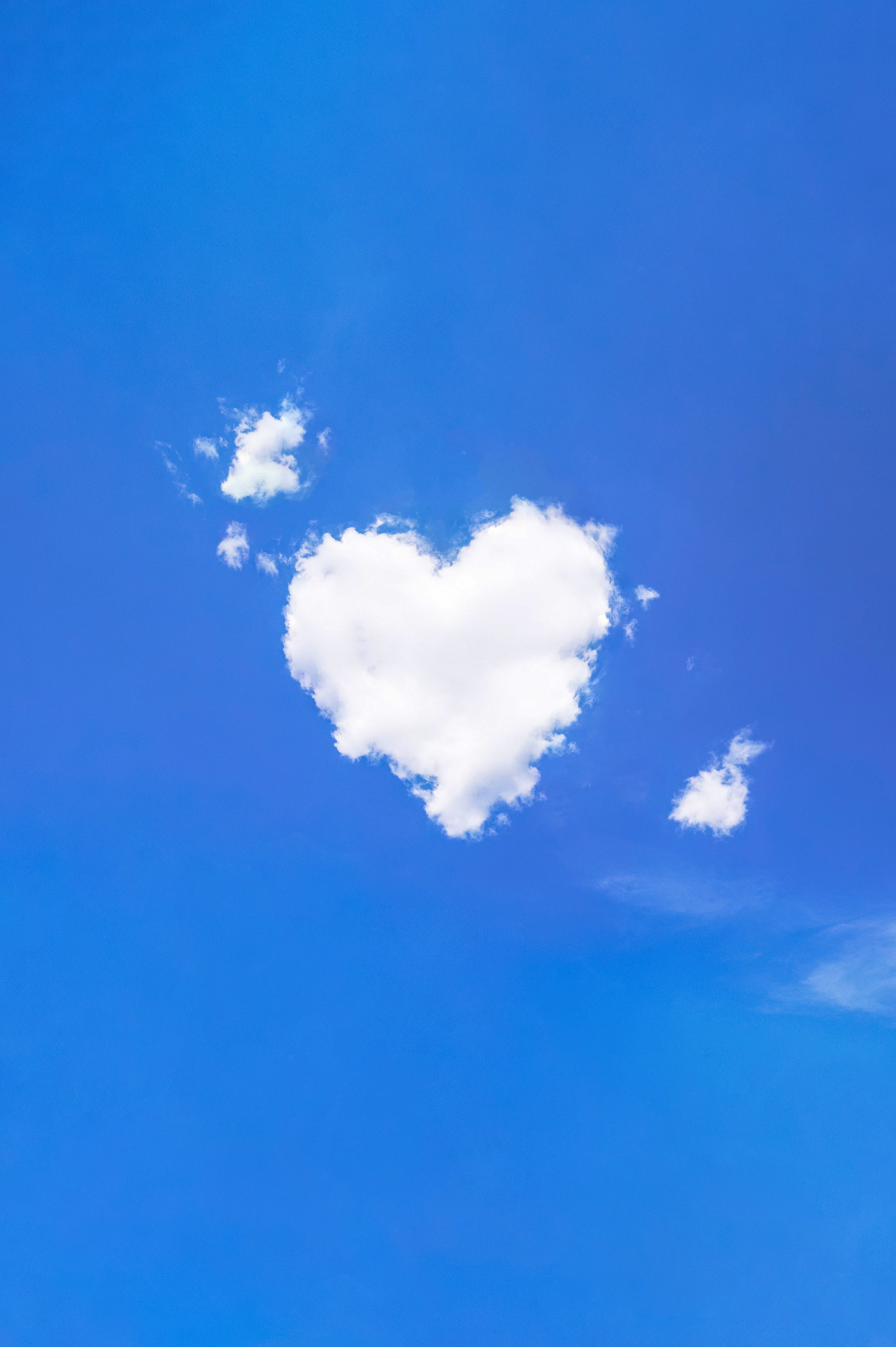 Recent Past Events
Fall Inspired Teacher Institute
2022--Pursuing an Amiable Environment: A Place where children, families, and teachers are welcomed and inspired Keynote Speaker: Rukia Monique Rogers
2021--Day of Dialogue
2020--The Hundred Languages of Documention Keynote Speakers: Ann Pelo and Susan Stacey
Each June our Study Groups come together to celebrate a year of learning and growing together. Each group brings documentation of their studies over the year so that we can collectively celebrate the accomplishments of each Study Group. Some groups bring presentation boards, some slide shows, and others representational artifacts such as canvases or sculptures. The June Celebration is generally hosted by a Study Group, and includes our annual membership meeting.

Our June 2023 Celebration will be held Saturday, June 3, in Parma. Study Group Facilitators will receive details to share with study group members.